Contact: Antonella Skinner at 954-330-8821, or email at antonella.skinner@gmail.com
Update: We are blessed to be helping our first mom, who is from the area.
On Monday, April 25th, our Spiritually Adopted babies celebrated their first month in their mothers' wombs! 5 weeks of life!!! Go into all the world and preach the gospel to all creation." Mark 16,15-20
What is this Ministry About?
Walking with Moms in Need is a time of service in which Catholic parishes and communities "walk in the shoes" of local pregnant and parenting women in need.
Everyone should know how to help moms in difficult circumstances.
While not trying to turn Catholic parishes into pregnancy centers, we can support local pregnancy centers where they exist, and we can also find and share other resources with pregnant and parenting women.
And where there are few local resources, we can create our own, based on the gifts of the parish community!
Our goal, during this one year of service, is to assist mothers who have decided to keep their babies but need assistance from time to time. This could be in the form of clothing, formula, diapers and wipes, and essentials like these, but could also include some temporary help with utility bills. She might also need a ride for a doctor visit, groceries, a homeless shelter, or other places. It is possible that a young mom may become homeless, in which case we would look for resources in the community for housing for her and her baby.
We need your ideas, creativity and volunteerism ~ can you help for one year???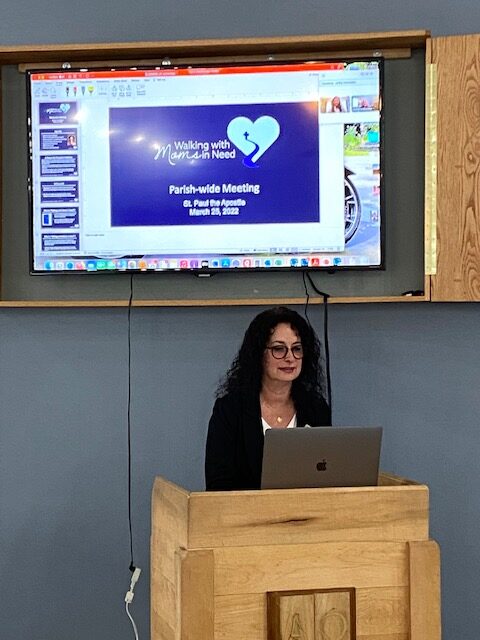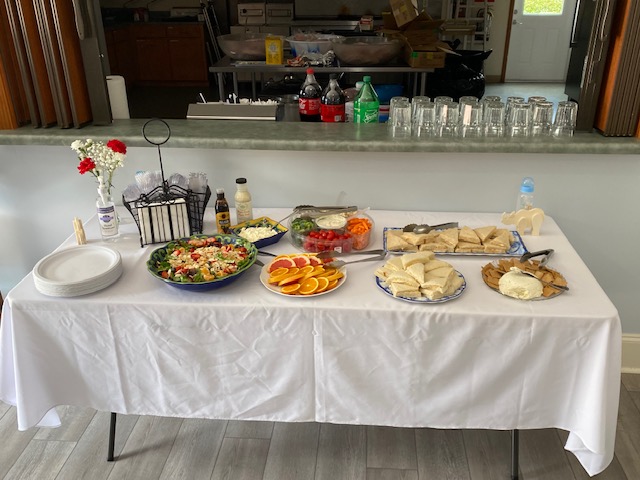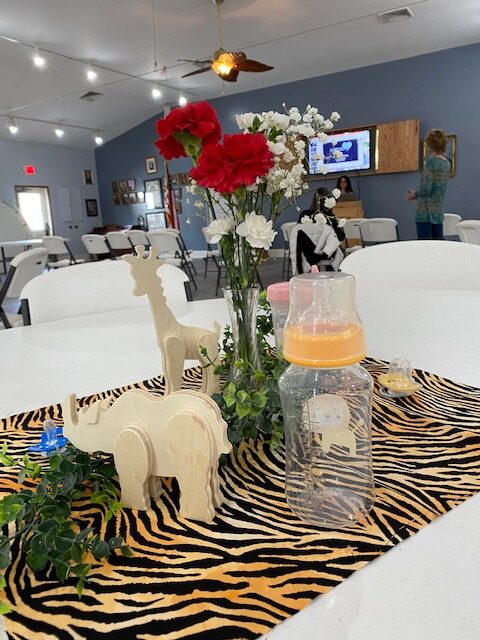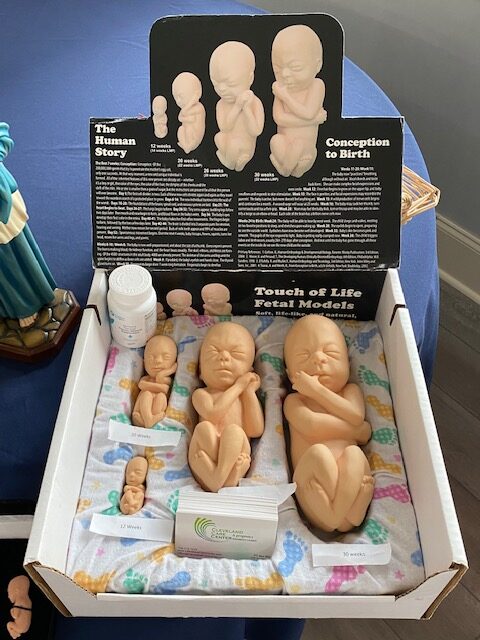 We began our Spiritual Adoption on March 25th, the Solemnity of the Annunciation. Please continue to pray for your spiritually adopted baby so that his/her life may bring their parents closer to God and be a blessing to humanity. As a ministry, we want to "walk" with pregnant mothers, by first understanding how the life within them is growing. Our plan is to share weekly updates on our babies' growth, so that together we may encourage all women who have received the gift of Life from our Lord.