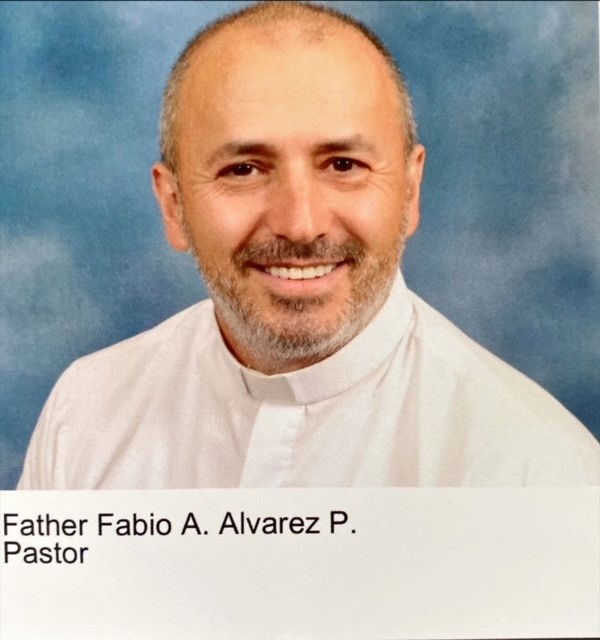 Reflection:
To understand today's gospel a little, you must go to the Palestine of the time of Jesus, where the working day began from sunrise, until when the first stars appeared. The day had the Greco-Roman
style, that is, twelve hours, in four parts, each part consisted of three hours: "la prima" (dawn), "la tertia" (9 am), "la sexta" (twelve o'clock), "la nona" (3 pm) and the end of the day was completed at 6 pm) according to the season. By the way, the Catholic Church took this same schedule as a reference to do the Liturgy of the Hours. This gospel shows us how God takes on the task of calling and inviting each one of us to come and work for Him; but the truth is that each one of us has the last word and that word is: accept or reject the invitation; accepting, it will take us to receive from God what we deserve for that yes, that we give.
This gospel should also lead us to carry out an examination of conscience, for how many times have we acted like the last workers to receive their salary, that is, being dissatisfied with God's behavior. Given this, I wonder and I ask you: if you and I were part of the last group that came to work, would we be complaining? The answer is obvious; so let's leave the Owner of this world do what he wants to do.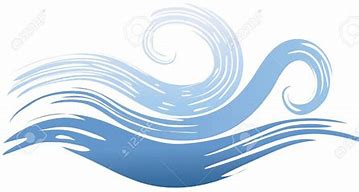 For more words from Fabio, and a story about a Columbian poor man who became wealthy in business and what he learned, please click on Weekly Bulletin link, then click on Bulletin Insert 9-24-23.